As a certified personal and spiritual life coach, hypnotherapist and reiki energy worker, Erika's healing arts practice blends together alternative healing modalities to meet a variety of clients needs.
Combining energy work with hypnotherapy and life coaching is transformative! Life coaching explores the client's desires and creates a clear roadmap to achieving goals. Hypnotherapy works gently with the subconscious mind to remove blocks and make impactful changes in beliefs and behaivors. Reiki energy work balances the Chakras and harmonizes the various body systems.
Together these therapies create the framework for healing and progress clients desire.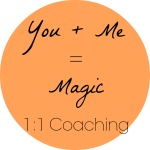 For those times when you need new direction, fresh perspective, and infinite possibilities.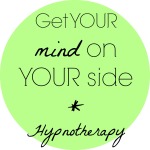 Break out of autopilot mode, put your deep-seeded fears + phobias to rest, play big, and cultivate truly meaningful relationships.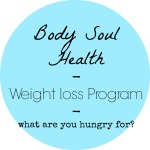 Ready to make peace with food, your weight, and your body? See how hypnotherapy and coaching can create lasting changes for your body, your soul, and your health.
Call 206-790-3910 to schedule a 20 minute discovery session.