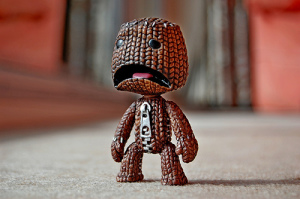 Have you tried everything to quit smoking with little to no success, leaving you to feel frustrated and hopeless? Do you feel like you've failed previous attempts at smoking cessation even though you want to quit smoking and are now at a loss for what to do? Are you overwhelmed with the idea that you would have to isolate yourself to keep away from temptations and even change your lifestyle to support being a non-smoker? Do you fear getting cancer and wish you could have more energy and vibrancy to be active? Do you want your taste and smell back and to not smell like an ashtray or feel shame from being a closet smoker? Have you ever considered hypnosis or hypnotherapy but are unsure about the process?
If this is you, please know you are not alone and there is an answer.
New Scientific Magazine states, "According to the largest scientific comparison of ways of breaking the habit, hypnosis is the most effective way of giving up smoking."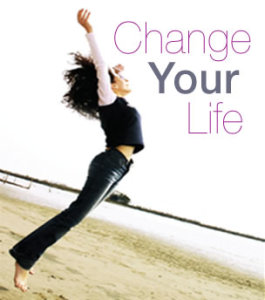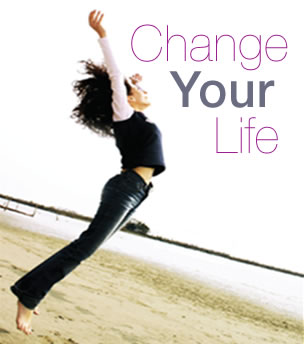 You can have your life back. You can be social. You can heal your body, be more active and have a healthier lifestyle.
Hypnotherapy approaches smoking and other habits by addressing the root cause of the symptom, healing the core triggers and creating new neuro-pathways, habits, and beliefs to support being a non-smoker. This effective and gentle approach of hypnotherapy is drug-free, takes less time and supports the whole person from flipping the switch from being a smoker to a non-smoker.
In Erika's Smoking Cessation Hypnotherapy program, clients receive tailored hands on 1:1 support to cultivate the environment internally and externally to break through the smoker mindset and truly live free of the cage smoking traps us in.
Links to statistics, facts, and information on smoking:
Health Affects of Cigarette Smoking
HYPNOSIS SMOKING CESSATION SERVICES:
Contact me today for current program options and specials. 
Interested in discovering how we can work together? Email or call to set up a 20-minute complimentary phone consultation.